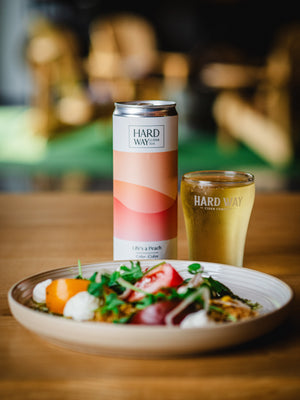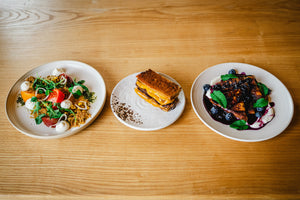 Product image 1

Product image 2

In celebration of Open Farm Days, Hard Way Cider Co. is hosting Otter Creek Kitchen for a special brunch on October 1st, showcasing Frontenac County growers and producers.
Enjoy a four-course all-local menu with cider pairings. 
Featured menu items include Otter Creek Farms Wagyu short rib patty melt and Red Fife French toast. Taste Hard Way Cider's curated cider pairings plus a brand-new cider release (all available for purchase to take home.) This daytime event will also feature a Frontenac County musician and a floral artisan pop-up shop from Kingston's Butternut Creek Flower Farm. 
**Vegetarian menu available. Email events@ottercreekfarms.ca to confirm.

Otter Creek Kitchen is a Feast On® certified restaurant. Feast On® certification is given to restaurants that are committed to using locally grown and made food and beverage.

Tickets are limited, so get some while you can!